Families, caregivers, youth
Family resources
Help for youth
Suicide prevention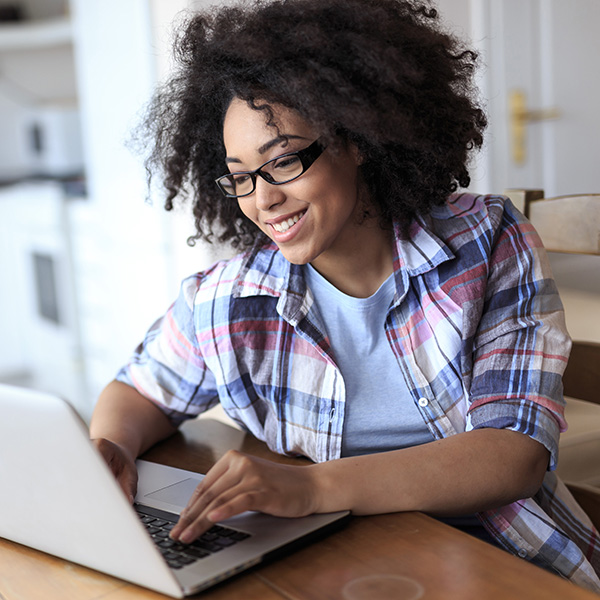 Updated: Notice of Privacy Practices
We updated our Notice of Privacy Practices, which describes how medical information about you may be used and disclosed as well as how you can get access to this information.
Read the notice (PDF).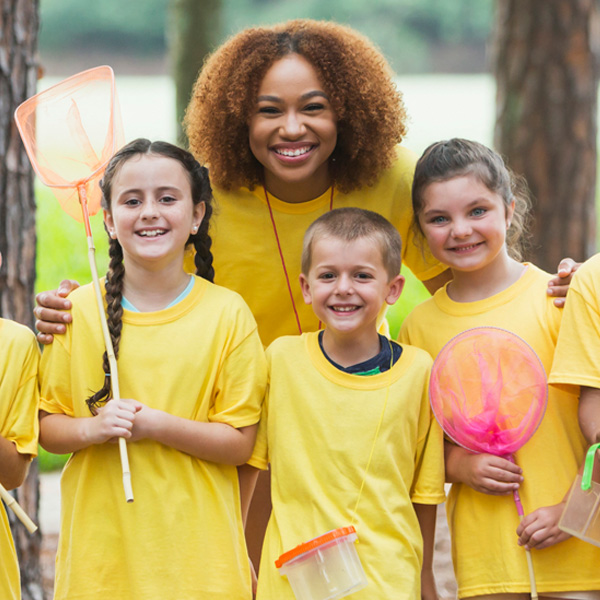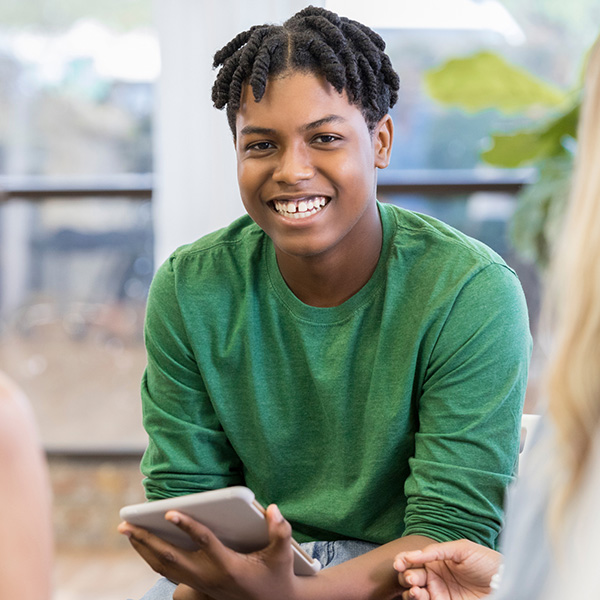 Updated Provider Directory
Families can use the expanded CSOC Provider Directory to search for service providers and organizations.
Find a provider.