Families, caregivers, youth
Family resources
Help for youth
Suicide prevention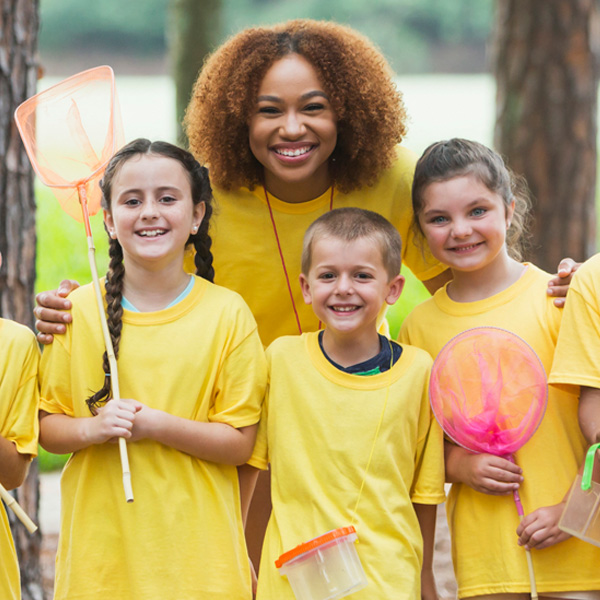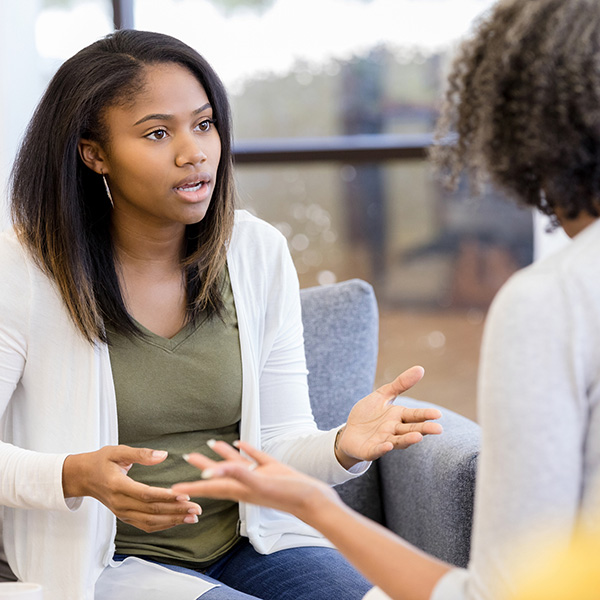 May Is Mental Health Awareness Month
May is Mental Health Awareness Month, with a dedicated Children's Mental Health Awareness Week May 2 – 8.
Join the New Jersey Children's System of Care and PerformCare as we raise awareness about mental health needs in our community.
For more information on mental health and children, you can visit the National Federation of Families or the National Alliance on Mental Illness (NAMI).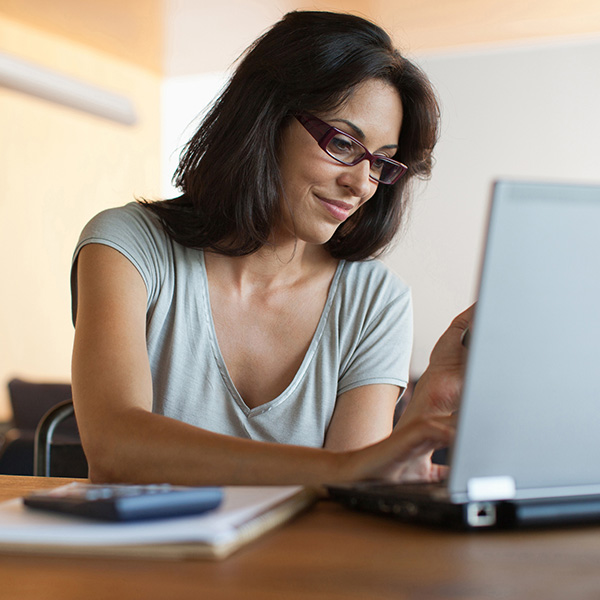 COVID-19 Resources for Families
Information is available from the State of New Jersey, the Department of Children and Families (DCF), and the Division of the Children's System of Care (CSOC), as well as other highly regarded resources.
COVID-19 Resources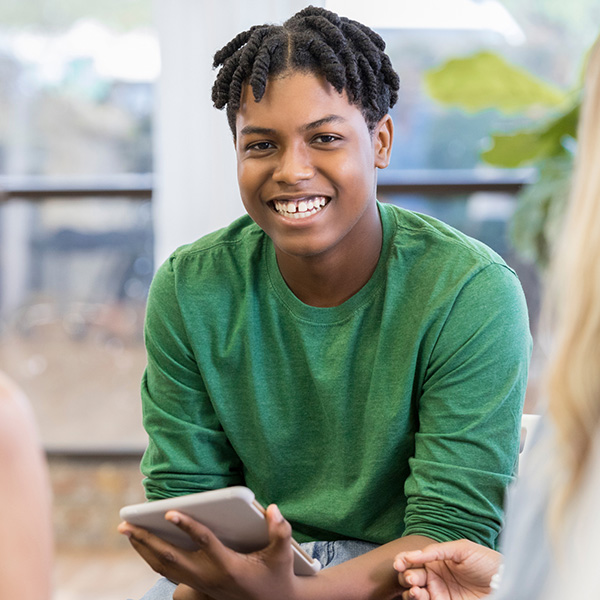 Updated Provider Directory
Families can use the expanded CSOC Provider Directory to search for service providers and organizations.
Find a provider