Families, caregivers, youth
Family resources
Help for youth
Suicide prevention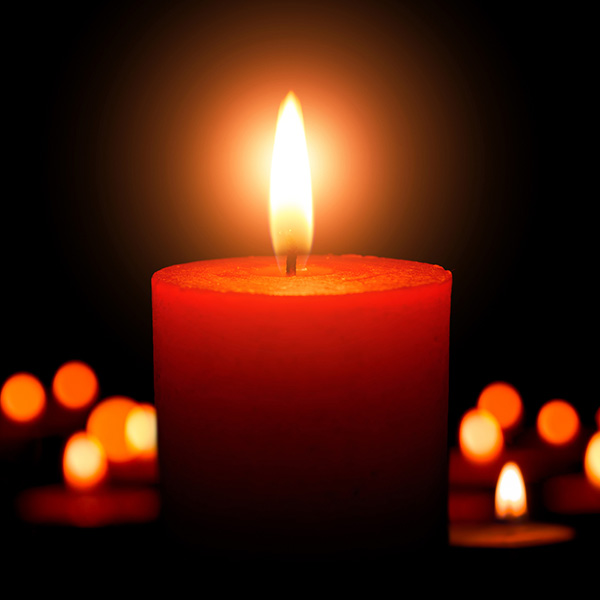 A Holiday Message From PerformCare
The holiday season is typically a time of celebration and happiness. This time of year may also pose challenges that can negatively affect behavioral health in youth.
Read more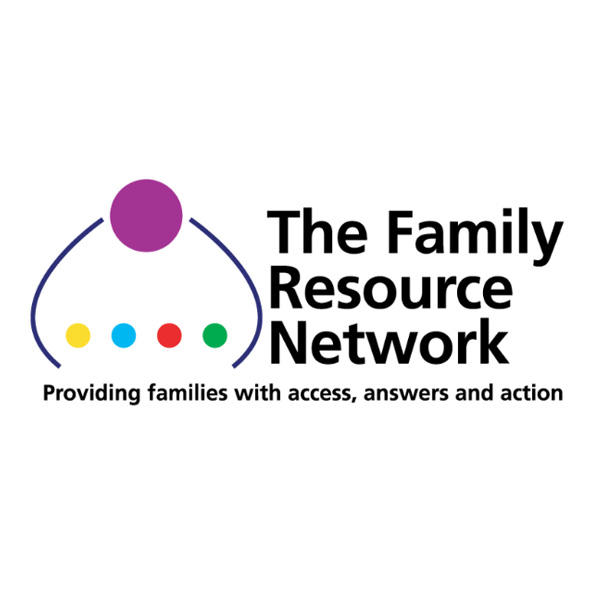 The Latest
Respite services are available from the Family Resource Network for eligible first responders or qualifying individuals caring for disabled, medically vulnerable, or elderly family members.
Find out more (PDF)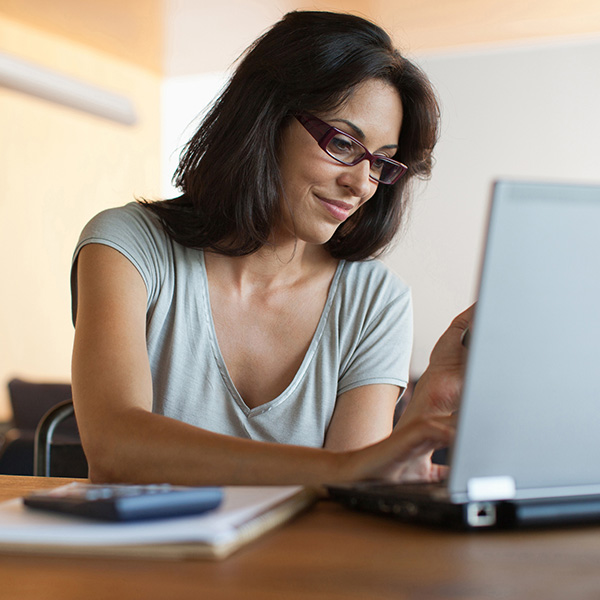 COVID-19 Resources for Families
Information is available from the State of New Jersey, the Department of Children and Families (DCF), and the Division of the Children's System of Care (CSOC), as well as other highly regarded resources.
COVID-19 Resources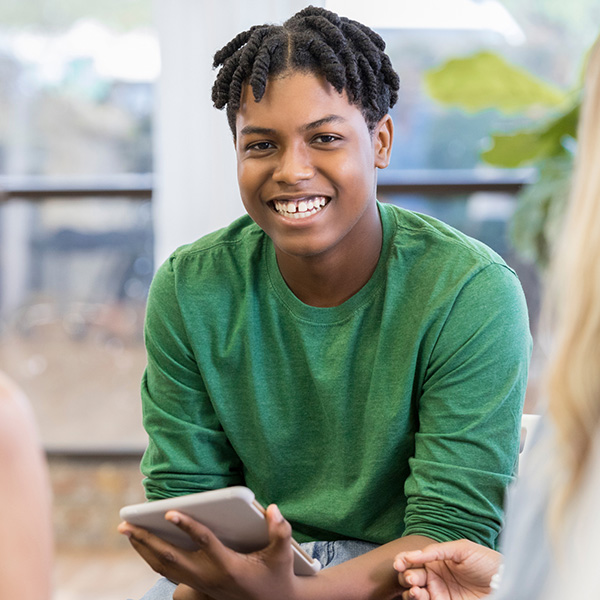 Updated Provider Directory
Families can use the expanded CSOC Provider Directory to search for service providers and organizations.
Find a provider