Gender Identity and Sexual Orientation Common Terminology
These definitions are widely but not universally accepted. An individual's self-definition always takes precedence over any dictionary definition, and it is important to understand the terminology preferences and meanings for each individual. Honoring and respecting the expression of people's deeply held identity(-ies) is the first and most important step to creating an atmosphere of emotional safety that allows them to be authentically seen and heard.
PerformCare and the NJ Children's System of Care recognize that language is fluid and constantly evolving. Therefore, updates will be made to this listing of common terminology from time to time to advance our collective learning and be respectful allies to individuals who identify as LGBTQIA+.
LGBTQIA+ Acronym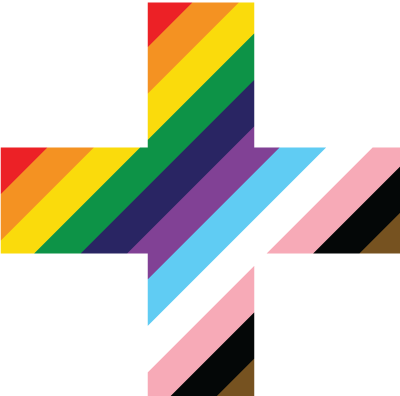 The LGBTQIA+ acronym is not complete (that's what the "+" indicates), and it is not perfect. Deciding which identity gets representation in the acronym is always challenging, and there are many identities that are not explicitly included but are still entirely valid. This is particularly true of many culturally specific identities that exist outside Western understandings of gender and sexuality.
For the purposes of this guide, the LGBTQIA+ acronym will be utilized with an understanding that the acronym provides shorthand for a broad continuum of identities, expressions, and orientations that could never be completely captured through abbreviation. Below are some working definitions of frequently used terms as a starting point for dialogue and understanding.
Disclaimer: PerformCare and the New Jersey Children's System of Care encourage youth and families to visit additional resources and observe how different organizations define and interpret these terms. Acknowledging varying perspectives from multiple sources is an important step to gain a broader understanding of LGBTQIA+ terminology:
Please note: PerformCare posts these links for informational purposes only. These external web sites are maintained by organizations over which PerformCare and the New Jersey Children's System of Care exercise no control. PerformCare and the NJ Children's System of Care expressly disclaim any responsibility or endorsement for the content, the accuracy of the information and/or quality of products or services provided by or advertised by these third-party websites. PerformCare and the NJ Children's System of Care do not control, endorse, promote, or have any affiliation with any web site listed unless expressly stated herein.