Resources for LGBTQIA+ Youth
LGBTQIA+ stands for lesbian, gay, bisexual, transgender, queer/questioning (one's sexual or gender identity), intersex, and asexual/aromantic/agender.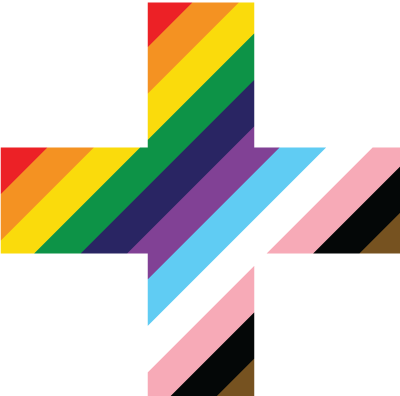 The plus sign (+) indicates bridging the gap to include the many ways people think of their identity — the intentional and inclusive way of representing different identities and/or orientations, acceptance for all experiences, and the social movement for equality. A comprehensive list of common LGBTQIA+ terminology and their widely accepted definitions is also available.
Coming out to yourself or someone else is an incredibly personal decision. There is no one right way to do it. For many LGBTQIA+ youth, this usually involves sharing their sexual orientation and/or gender identity. Exploring yourself can bring up a lot of feelings and unanswered questions. This page will provide you with supports to help you navigate those feelings.
It is important to note that you know yourself best and what works for you! Discovering and determining your gender identity and/or sexual orientation is your right, and everyone deserves the respect to share their lives and beings when and as they choose.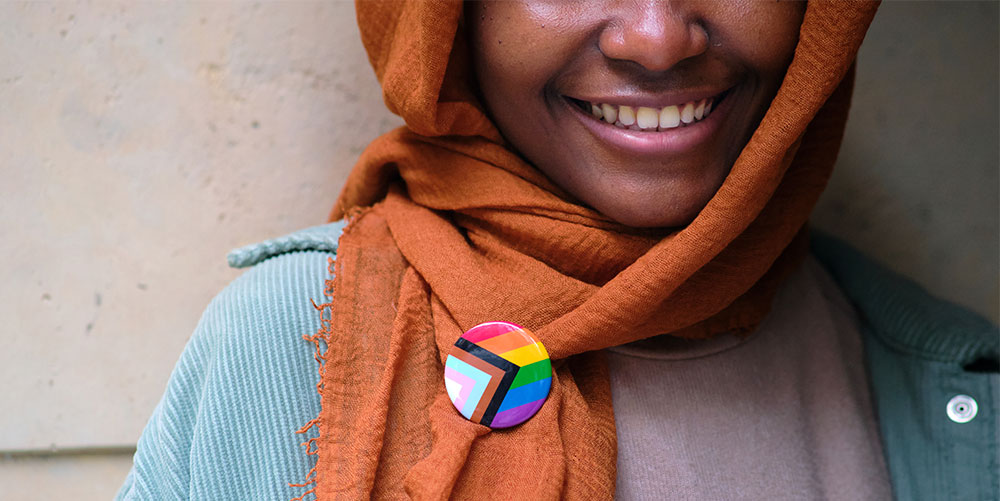 No one is entitled to your information around your personal identity(-ies), and this does not make you any less valid than those who share openly and willingly. You deserve support regardless of your coming out status, and this site will provide you with the resources to help you explore what is right for you.
If you need any immediate assistance, the NJ Children's System of Care (CSOC) and PerformCare are here for you, and will support you while helping to make your voice heard. You can reach us 24/7 at 1-877-652-7624.
You can also contact the resources below directly.
* Please note: PerformCare posts these links for informational purposes only. These external websites are maintained by organizations over which PerformCare and the New Jersey Children's System of Care exercise no control. PerformCare and the NJ Children's System of Care expressly disclaim any responsibility or endorsement for the content, the accuracy of the information and/or quality of products or services provided by or advertised by these third-party websites. PerformCare and the NJ Children's System of Care do not control, endorse, promote, or have any affiliation with any website listed unless expressly stated herein.